Rim Family Services also offers several community support groups for our mountain citizens. These groups are meant to help participants to create a network of understanding friendships and develop skills to support them through periods of increased stress. Rim Family Services wants to be a resource to you during these times. Check out these awesome groups below: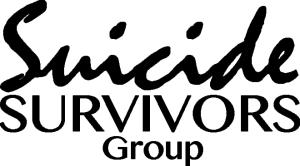 Suicide Survivors Group
This group will provide participants with a safe place to explore and share their emotions related to the loss of their loved one.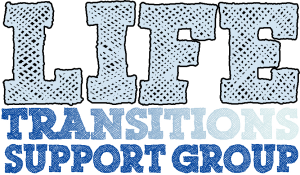 Life Transitions Support Group
This group will help participants with making connections that may develop into friendships and a support network. Examples of these "life transitions" include: loss of job, recent retirement, divorce, death of a loved one, etc.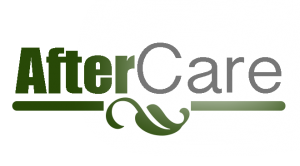 After Care Group
This group is meant to help those who have received Drug and Alcohol Treatment to create lasting friendships and develop a support system to assist in their new sober, drug-free lifestyles.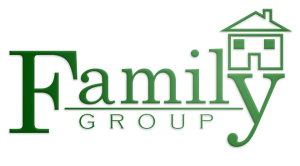 Family Group
This group is meant to help participants develop tools to assist family members with a history of substance abuse in maintaining a lifestyle of recovery.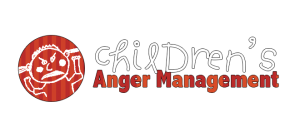 Children's Anger Management
This group will provide children from 8 to 10 years of age the skills needed to process the complex emotion of anger.
For more information about joining a group, please call Rim Family Services at (909) 336-1800.