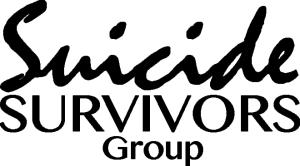 Every 40 seconds someone in the world dies by suicide…
…Every 41 seconds someone is left to make sense of it.
Have you lost a loved one to suicide?
The Suicide Survivors Group provides participants with a safe place to explore and share their emotions related to the loss of their loved one.
We cover different topics ranging from coping with negative emotions, identifying supports and understanding common responses to suicide.
This is a open and ongoing group, each Tuesday at 6PM.  If this is your first time attending, please call head so we can be ready for you.  Come join us!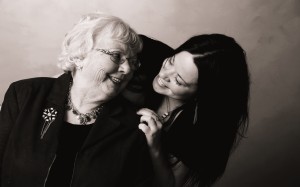 For more information, please call Rim Family Services personnel at (909) 336-1800.