Rim Family Services' Environmental Prevention Team is working hard to prevent drug abuse in our mountain community (from Crestline to the Big Bear Valley). Their goal is to partner with the community to develop solutions to reduce drug abuse by youth. Some of the services they offer include: free drug awareness presentations, technical assistance on developing drug prevention related programs and policies, and assistance in coordinating community coalitions and clubs. The team works closely with several volunteer community coalitions including:
The Rim Communities for Youth Coalition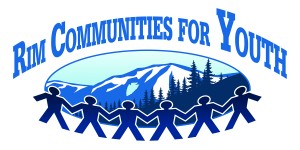 The Running Springs Coalition


We strongly encourage community members to join one (or all) of these coalitions and join in the fight against youth drug abuse. For more information, call Elisa Ellis at (909) 336-1800.