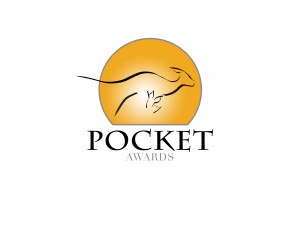 P.O.C.K.E.T. Awards
"Protecting Our Community's Kids Every Time"
Do you have a relative or a co-worker who is having an impact on the lives on kids in our local community? In every neighborhood, there are "Unsung Heroes" who go well beyond their expected duties.
What is a POCKET Award?
POCKET Awards are designed to recognize community members who provide support to our youth in ways that help safeguard them against drug and alcohol abuse. The awards are based upon certain "Protective Factors", such as solid family bonds and the capacity to succeed in school. Research shows that strengthening Protective Factors appears to balance and buffer the negative impact of existing risk factors, decreasing a child's chance of developing problems with alcohol and drugs.
The nomination process is simple. Fill in the name, address, and telephone number of both your nominee and yourself as the nominator. Write a brief, passionate, compelling story about your friend. Tell something that distinguishes them as an individual. Then highlight how the nominee's actions protect our community's children. That's it!
Nomination Criteria
Must reside in the mountain community.
Individual must be a private citizen – service given cannot be part of their job
Nomination Categories
Family Advocate – Parent leaders, parent advocates, and child advocated who facilitate parent education or training or who work to prevent violence/abuse/neglect. (ex. a volunteer working with teen parents, or an individual who helps at a shelter.)
Success in School Performance – Individuals who volunteer to support the education of children including educational environment, materials, and and academic needs. (ex. a neighbor who volunteers their kitchen table to kids who need a quiet space to do homework)
Promoting Positive Peer Affiliations – Individuals who encourage strong bonds and friendships among young people. (ex. volunteer youth pastors, club leaders, coaches, etc.)
Mentoring Hero – Individuals who model appropriate norms regarding drug and alcohol use and who encourage kids to reach their highest potential. (ex. "Big Brother/Sister" volunteers, college students who volunteer their time serving community youth, etc.)
Prevention Champion – Community members who work to encourage kids to avoid drug and alcohol use, and who use their time, talents, and energy to keeping our mountain safe from alcohol and drugs. (ex. community coalition members, recovering addicts who use their stories to help others, etc.)
Keep up with the awards at our Facebook page: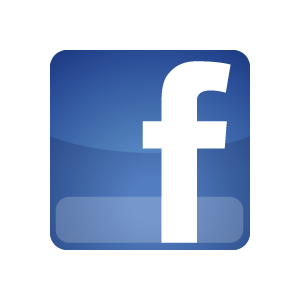 Nominate someone by filling out the following form: